Specializing in
Industrial Construction
Projects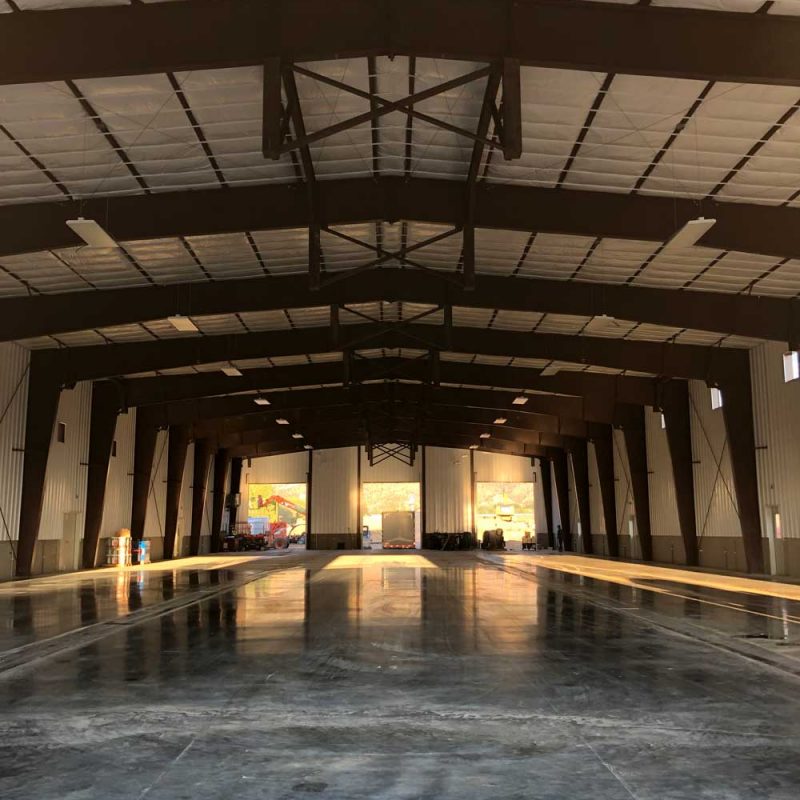 Silverbrook Construction was founded in 2016.
Our management has over thirty years of experience in all phases of construction. We've brought the values of ingenuity and professionalism together with an exceptional work crew that makes this business successful.
Each year has become better in every way; Quality, Efficiency, Safety, Service.
As a General Contractor in Utah, Arizona and Montana, we specialize in Industrial Construction Projects from start to finish, generally working with PEMB (pre-engineered Metal Buildings), keeping each trade in-house as much as possible. We've grown with great employees, including draftsman and project manager, allowing us to start with concept plans and drawings, through civil engineering and permits, (relieving you the customer from the front-end hassle) to excavation, concrete, and steel erecting. These trades are performed by our own skilled, and motivated crews. We also have trusted relationships with licensed electricians, plumbers, HVAC, drywall and painting contractors, to finish; flooring, trim etc.

With the size of these projects being generally 10,000-100,000 sq. ft., from single building projects to industrial parks, we're sure you're in there somewhere, not to say that we can't do more. Your success is our goal. With customer service and customer schedule a top priority, we'll do all we can to meet and exceed your expectations. Check out our projects. You can know that "We'll get it done, done right!"